The team at ERLING Australia are always committed to exceptional customer service protocols, we welcome any interaction with our clients, we are available at anytime, anywhere…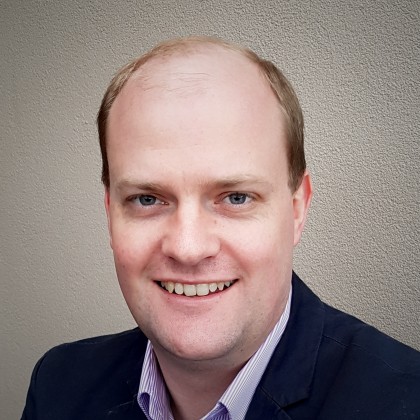 Michael Penhall | Director
As founder & CEO I am dedicated to customer service and will always endeavour to make your experience with ERLING Australia Pty Ltd the best you have ever had, as the founder and manager of ERLING Australia Pty Ltd I am committed to continual development and innovation of our products to always meet our customers expectations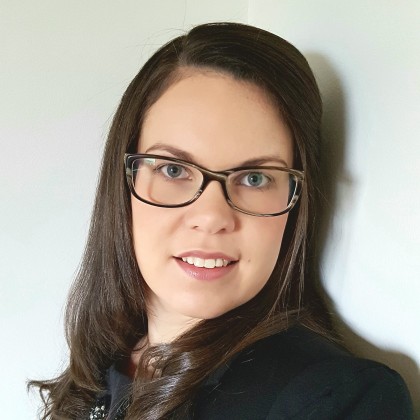 Sarah Penhall | Administration & Marketing Manager
Sarah is co-founder of ERLING Australia Pty Ltd and handles our administration and sales support, also assists in the daily running of the office including despatch. She is the friendly voice on the phone and is always willing to assist our customers with any enquiries. Sarah is also part of the sales team and assists with collating orders, quotes and proposals, providing updates to our clients and assists with marketing activities. Her enthusiastic work ethic ensures that Sarah is proficient in everything she does.
Gerald Churchman | Purchasing & Production Manager
Gerald is our Production Manager and oversees production in our Manufacturing Facility. He has many years of experience in manufacturing and understands the importance of providing quality products to your industry. His main responsibilities include production, production scheduling and supervision, design and production of custom products. Gerald continuously has his eye on what's happening, ensuring that everything is up to scratch and our quality is consistent. His thinking agility keeps everyone on their toes, which in turn guarantees consistent quality during production.